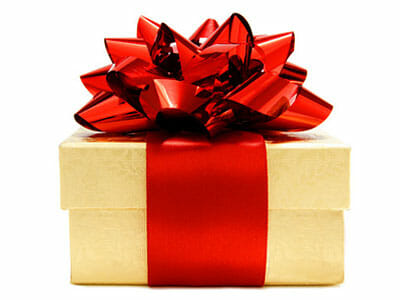 As we reflect about what was available 100 years ago, 200 years ago in the field of dentistry to our population in the United States or the State of Ohio, we may not generally appreciate the strength of how far we have come, giving us a tremendous advantage for our families and ourselves.  Let's look at what we might be thankful for.
Green is In – Dentistry today includes digital films and a virtuously paperless environment from text messaging, emails, online appointment requests and online payment options.  Some of the dental materials that were once used back in the 1900's were not kind to our environment and probably not great for humans either.  Our patient's safety and well being is our ultimate goal.  (Our dental team thanks us too!)
Convenience – We can recall the days when a family would spend half of a day to take turns hopping in and out of a dental chair for their routine 6 month visits.  The dentist had only one or two chair opportunities.  Today we understand and value the time of our customers by offering convenient hours.  Patients can call and be seen often the same day – adding to the convenience.  Routine or emergency dental care is accommodated many times the same day as well.
State of the Art Dental Care – Research and improvements allow us to treat at the very best level of care today.  Even in our personal view of the past 30 years of the evolution of dentistry, we have seen massive improvements in diagnosis, implants, orthodontics, periodontics, prosthetics; the list goes on and on.  Being a part of an energetic and progressive dental practice like Fixari Family Dental, gives you the consumer a major advantage for the best possible care.
Patient Centric Dental Care – As the business of dentistry now focuses on patients, the field of dentistry is in a fantastic place – for patients as well as team members who enjoy giving and serving the community.  Give your family the gift of excellent care, comfortable care, and a confident smile for a lifetime.  Schedule your next visit today!